Kim Stanley Robinson's Galileo's Dream has been shortlisted for the Arthur C. Clarke Award for 2010, was announced yesterday!
The Clarke Award is awarded yearly for the best science fiction novel since 1987. The winner was initially chosen by representatives from the British Science Fiction Association; now, the panel of judges is "made up of a voluntary body of distinguished writers, critics and fans". For 2010, the judges are: Jon Courtenay Grimwood and Chris Hill (BSFA),Rhiannon Lassiter and Francis Spufford (Science Fiction Foundation), and Paul Skevington (Science Fiction Crowsnest).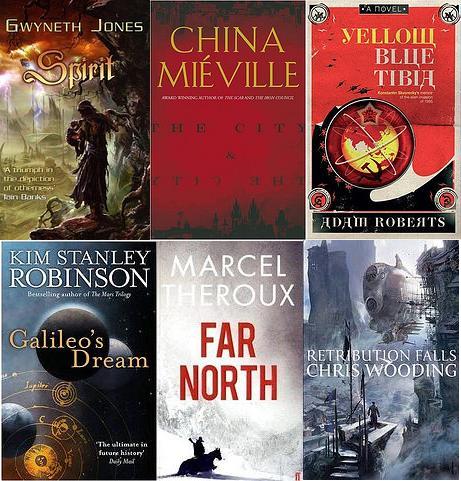 The six nominees, established from an initial submissions list of 41 novels, are:
Reactions and bets have started already! The winner will be announced on April 28, 2010.
Robinson had been previously nominated for The Years Of Rice And Salt, in 2003.