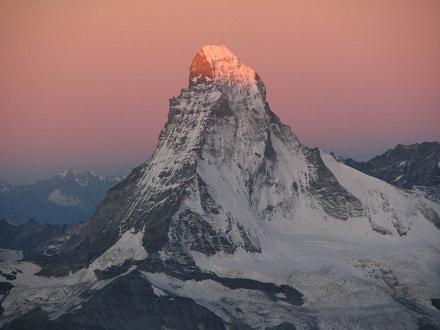 The French SF&F news site ActuSF has published a new interview with Kim Stanley Robinson. It is available in both the original English format, and in a French translation.
Among other things, Stan discusses his writing process, space news, the writers that inspired him, and gives a concise rundown of his ideas on ecology and social justice. Highlights:
We need to reduce our impacts on the environment, and restore habitat for the rest of the animals, who have the same right to leave we do, and are part of our support system (our food, air, water, etc). This effort involves stopping the rise in human population, which is a social justice issue ; in countries where women have full human rights, population growth is right around replacement rate or a little below. So it is patriarchy and injustice that causes the growth in population, which needs to be recognized and confronted. It has to be said, always, that this is not a technical but a political issue ; capitalism is not designed to be sustainable within the closed system of Earth, and it includes most of the injustices of feudalism.
So "ecology" and "social justice" are two ways of talking about the same problem, of sustainability or permaculture, which is a word from agriculture for a truly sustainable civilization.
On his backpacking habits:
So, I think what I do is more like the French term "randonee" ( ?). We hike fairly long distances in the Sierra Nevada mountains, using passes without trails, and usually very far from other people. It's not like what people do in the Alps, although it resembles perhaps the summer version of the "Haute Route" between Chamonix and Zermatt ; except there are no huts along the way, and very few trails or people. Having done a couple years of exploring in the Alps, I am aware that people tend to travel in the Alps and the Sierra Nevada very differently ; this is something I'd like to write about someday.
He also teases the content of his next novel, tentatively titled 2312:
I am writing a novel in which humanity is occupying the solar system and terraforming many of the planets and moons, as part of the project of dealing with climate change on Earth ; so they are terraforming Earth too.
French readers will be happy to learn that Galileo's Dream will soon be published by Presses de la Cité, which also published the Mars and Science in the Capital trilogies.
Photo of the Matterhorn (Cervin en français), on the Swiss/Italy border, by Fabrice Brun.