2312 in The Baffler 19
Submitted by

Kimon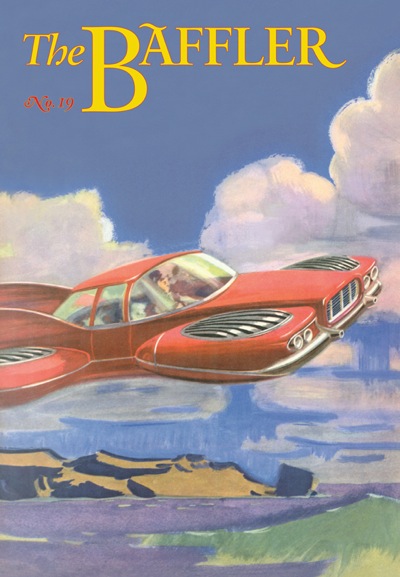 The upcoming issue of The Baffler will feature an excerpt from Kim Stanley Robinson's upcoming novel 2312! This is an exclusive look before the novel's publication in May!
The Baffler, a magazine of cultural, art, political and business criticism, has been published since 1988 and has featured articles from some prestigious contributors. Since 2010, The Baffler has been relaunched with new editor John Summers and new publisher MIT Press.
On the contents of Issue 19:
In March, after a two-year hiatus, The Baffler will return with a dazzling new issue. Behold its cover! Contained therein are thundering new salvos from Thomas Frank, Barbara Ehrenreich, Rick Perlstein, and David Graeber, fiction from Kim Stanley Robinson and Ludmilla Petrushevskaya, plus a scintillating assortment of poetry, photography, and satirical art. Both print and digital subscriptions are now available.
The Baffler Issue 19 will be available in select bookstores but especially on subscription, on March 6.