The SHAMAN cover has been unveiled by Orbit Books! Artwork by Michał Karcz. (Click for higher quality)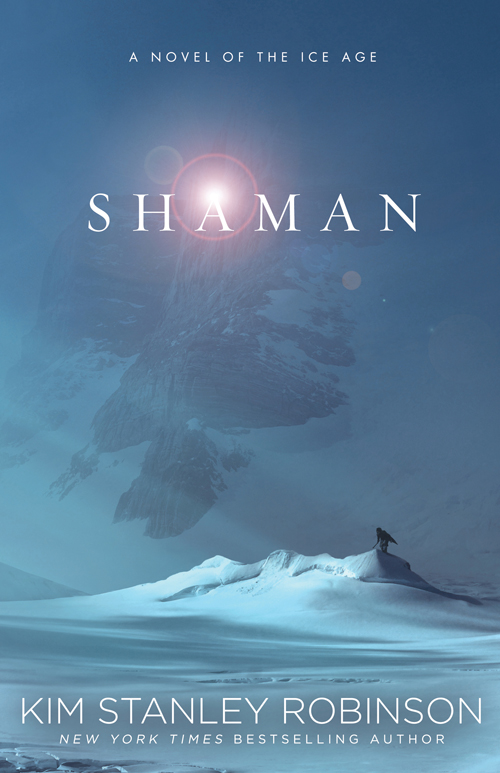 Coming in September 2013...
Here's a round-up of Kim Stanley Robinson's upcoming appearances over April-May in fairs, panels and parties:
Check out the calendar on the left for updates!
Hear an excerpt the audiobook for 2312 here and read another review here.